I recently photographed Ivana & Konrad's engagement shoot on one of the busiest days I have ever seen in Christchurch Meadows due to the Oxford University Summer Eights Boat Races.
The weather was perfect for the shoot, and Ivana & Konrad are such an awesome couple, they even brought along their own football T shirts for the teams that they support in preparation for the World Cup. Love these guys!
I am so looking forward to photographing their wedding, but for now check out a few photos from the shoot…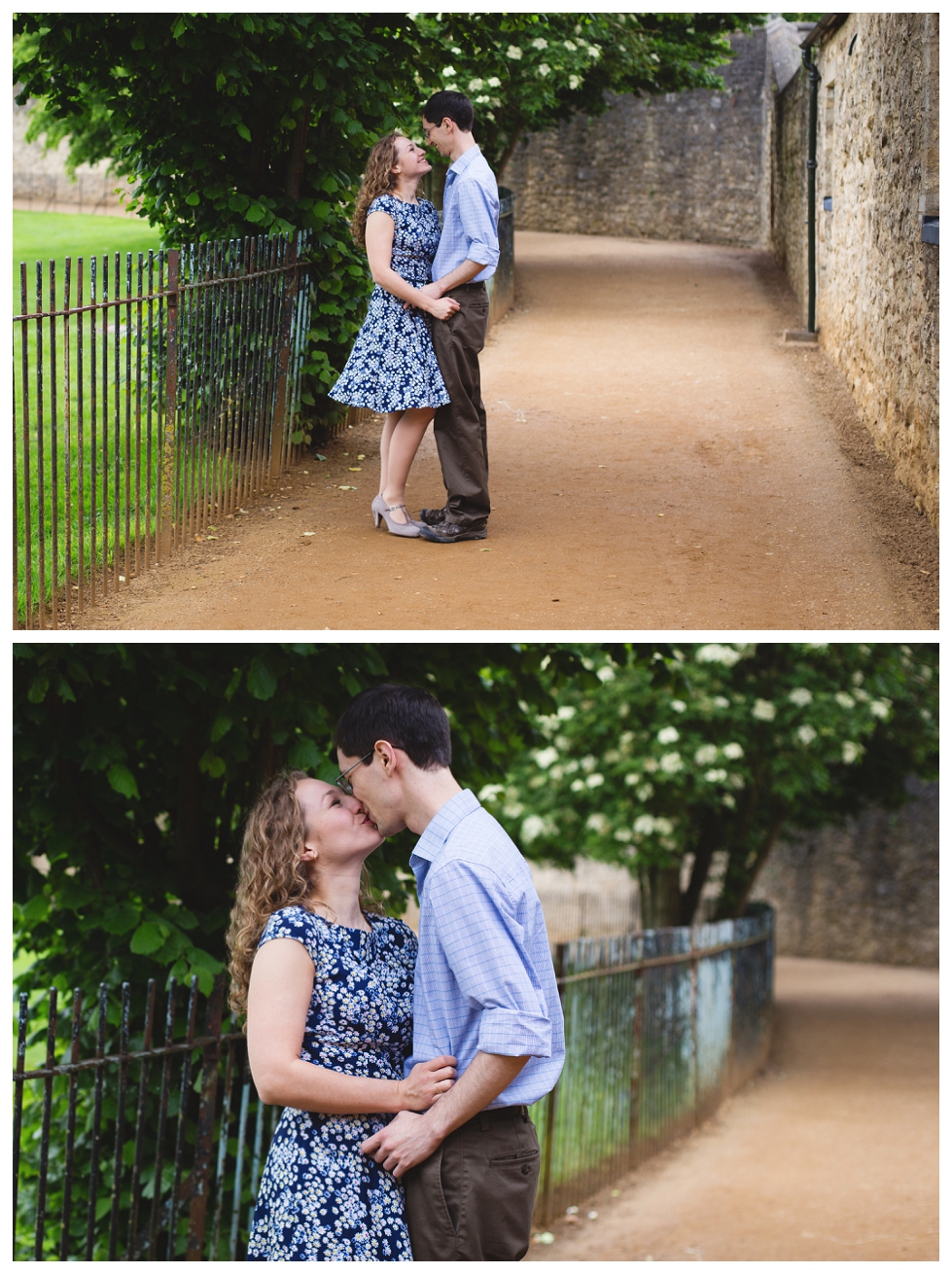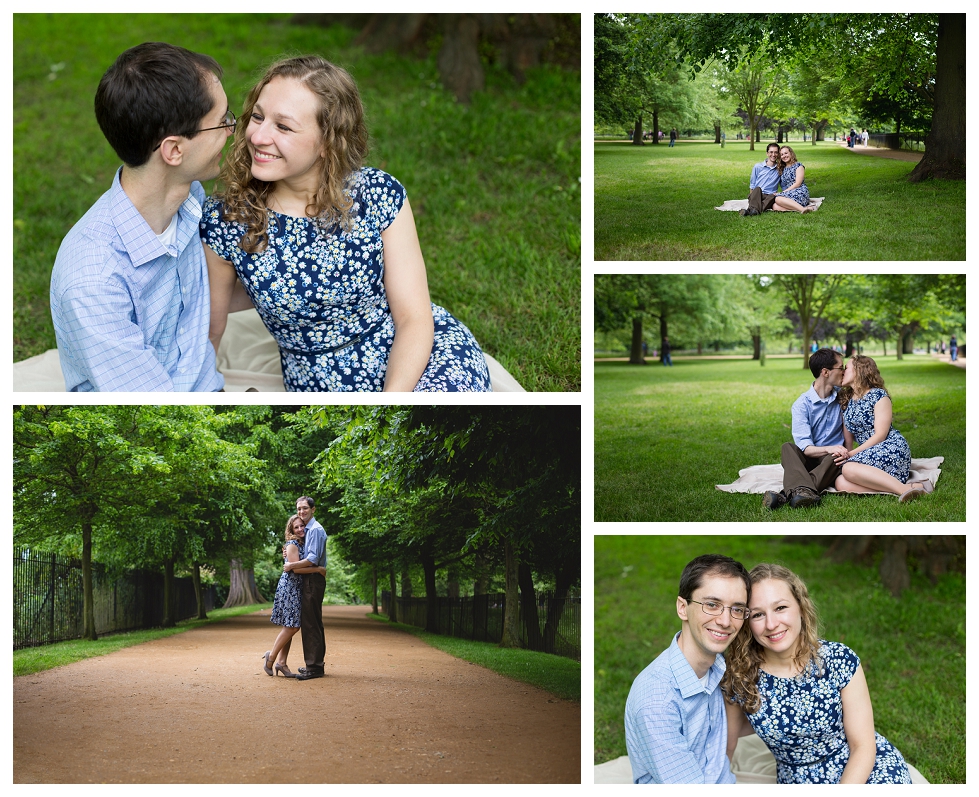 If you are getting married and would like to try one of my FREE try before you buy Engagement Shoots, get in touch! I would love to hear from you.